Take the next step in your career with us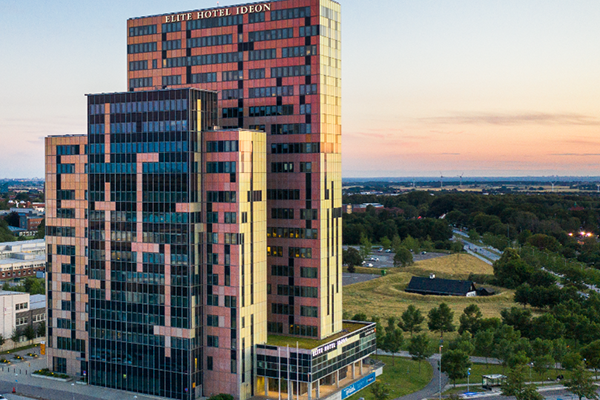 Cantargia is a Swedish biotechnology company focused on developing new concepts for immunotherapeutic treatment of cancer and autoimmune / inflammatory diseases. Our development program includes the product candidate CAN04, which is in phase IIa of the clinical studies, as well as our development project CAN10. The company is listed on OMX Stockholm's main list (Small Cap).
Cantargia is a small and agile company that is continuously growing in pace with new projects and new employees. The culture is characterized by entrepreneurial mindset and team spirit with short decision paths and open-minded atmosphere. People work close to the projects, are willing and dare to take the initiative and actively contribute their views and knowledge. Interactions with our partners are an important part of our business conducted in a creative environment from our office in Ideon Gateway in Lund.
If you are interested in growing and developing together with us, you are welcome to submit a spontaneous application via the link below.
Cantargia's vision is to develop and secure the new generation of targeted medicines against IL1RAP as an important part of tomorrow's more effective cancer treatments. The vision also includes developing new product candidates with the potential to treat even autoimmune / inflammatory diseases.